Webinar
Steps towards data interoperability in Smart Grids
Free on-line webinar will take place on 16 June at 3 PM (CET), 2021. » REGISTER NOW «
Speakers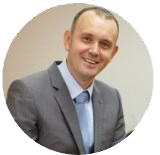 Prof. dr. Nermin Suljanović
Elektroinštitut Milan Vidmar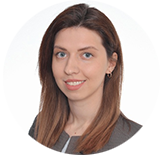 M. Sc. Amila Dervišević
Elektroinštitut Milan Vidmar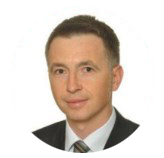 Prof. dr. Matej Zajc
Faculty of Electrical Engineering
University of Ljubljana
Scope
Data is crucial for the operation of modern power systems under market conditions. Energy data are produced by various systems in smart grids, which are modeled with different approaches and stored using various technologies. Systems need to exchange information through different communication interfaces and protocols. Ability of systems to exchange this information is known as data interoperability and can be achieved only by data modelling using appropriate standards.
This webinar briefly introduces data interoperability between systems in general whit focus on data interoperability in smart grids. In this way, more meaning is given to data which allow systems to use data in more efficient way. Nowadays, large amount of data is produced in smart grids presenting big energy data. Such data must be stored to enable fast retrieval and analytics. This webinar will show how to store grid data modeled with CIM in the graph databases, in particular GraphDB and Neo4j, and retrieve information using semantic query languages. Results of implemented tests will provide info on performance of such databases.
Join our webinar for better understanding data interoperability in smart grids.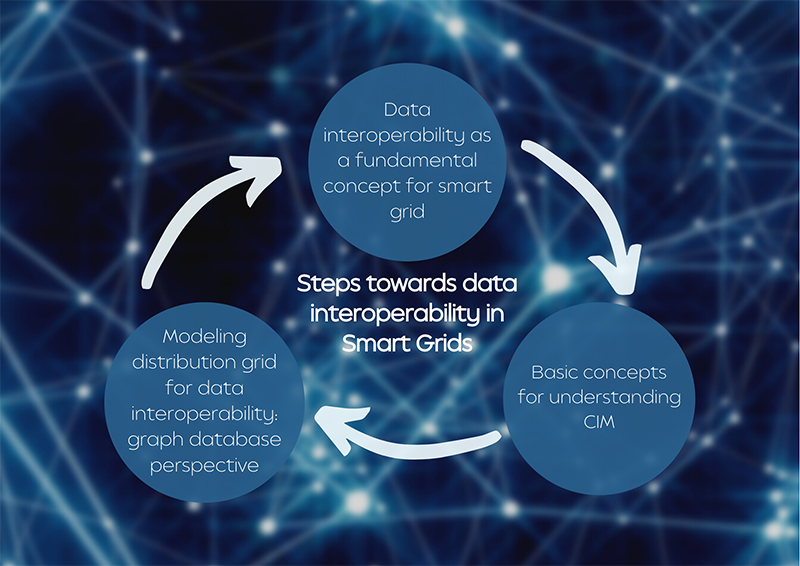 Program
Data interoperability as a fundamental concept for smart grid
Prof. dr. Matej Zajc
Basic concepts for understanding Common Information Model
Prof. dr. Nermin Suljanović
Modeling power distribution grid for data interoperability: graph database perspective
M. Sc. Amila Dervišević
Q&A
Webinar duration: 60 min
Appropriate for: DSO R&D managers, IT R&D managers, planning engineers in DSO/TSO, R&D engineers in DSO/TSO, DMS/EMS vendors, system architects, software engineers
Free on-line webinar will take place on 16 June at 3 PM (CET), 2021. » REGISTER NOW «